Birth Certificate
Considered the single most important initial form of identification a person can hold.
This document holds the date and location of birth and parental information. Certified copes are typically the only type accepted when used to obtain a state or federally-issued photo ID.
Common situations when you will need a certified copy of your birth certificate:
Obtaining a driver's license, passport/card, REAL ID
Marriage License
School enrollment
Sports registration
Boarding some domestic cruises(in conjunction with a driver's license)
Obtaining a replacement Social Security Card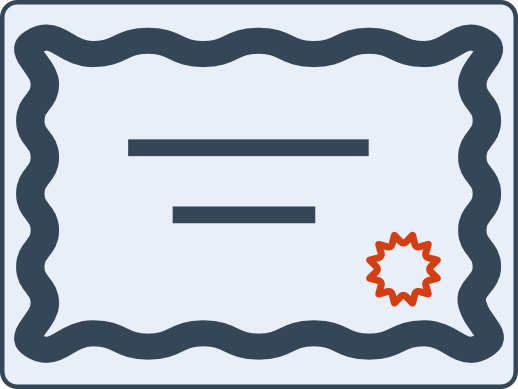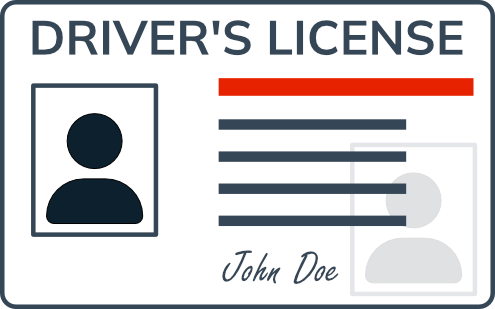 Driver's License or Photo ID
There are various types of state-issued photo IDs, including driver's licenses for personal or commercial vehicles, or photo IDs for non-drivers. Depending on where you reside, your driver's license or state-issued ID may be used as identification when traveling on domestic flights.
Common reasons and uses for obtaining a driver's license:
Verifying that you are a licensed driver
Proof of address
Proof of identity for opening financial accounts or other banking needs
Starting utility services
Enrolling in college or benefits programs
Allow medical and EMS personnel to identify you in an emergency
Passport or Passport Card
When applying for a passport (or passport card) you will need a certified copy of your birth certificate and possibly other identity documents.
A passport card can typically be used as a valid form of photo ID in the same capacity as a driver' license. HOWEVER, they are not valid for international air travel - only land and sea travel to countries bordering the U.S.
Neither a passport or passport card can be used to verify the right to operate vehicles in the U.S. or other countries unless the holder has gone through steps to add driving privileges to their passport.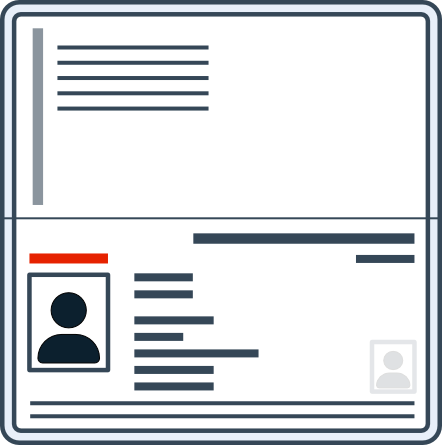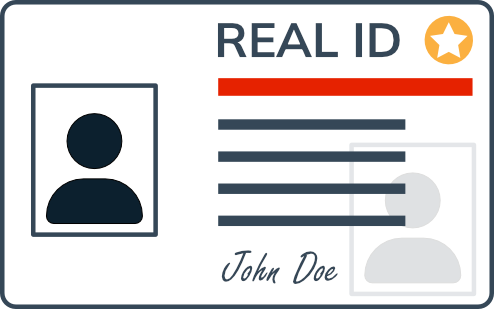 REAL ID
Residents can upgrade to a REAL ID form of identification instead of a standard driver's license or ID. Upgrading involves payment of a one-time fee and will require certain identity documents (such as a certified birth certificate).
Residents who choose to not upgrade to a REAL ID will require a passport, passport card, or other federally-issued form of photo ID to board commercial flights (international or domestic) and to enter federal facilities and properties.
Deadline for national REAL ID compliance is May 3, 2023.